Great events ...
They're a balancing act.
With live events, there are lots of things in motion. At Plate Spinner Productions, we balance all the elements—people, budgets, resources, and more—so you can create an event that entertains, inspires, and brings people together.
We'll manage your entire event, or support you in key areas.
Count on us to be your all-in-one event planning resource. Or engage us for the specific skills you need.
Create the event that's right for you.
We stage complex, multifaceted events—the more challenging, the better—for corporate, nonprofit, civic, and individual clients.
Ready to make your choice?
Trusted Clients & Partner Organizations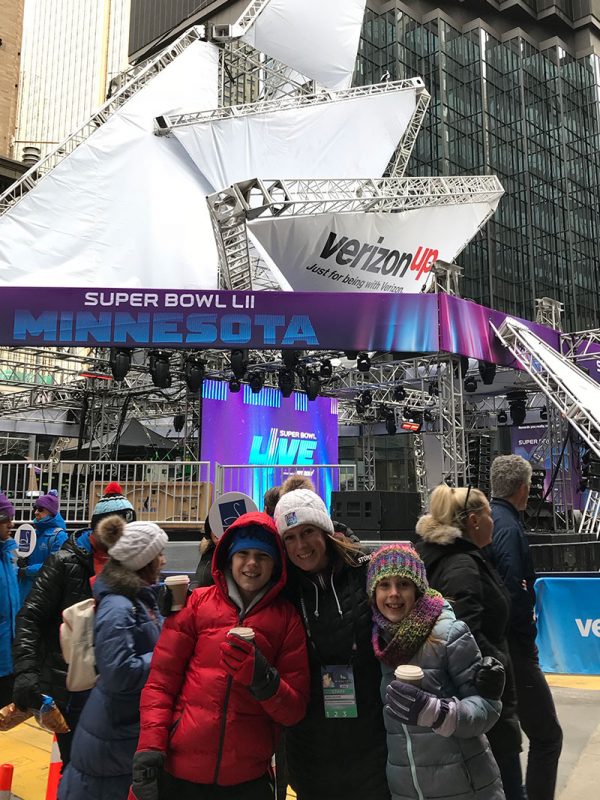 My name is Jackie, and I was born with a headset on.
Not everybody is cut out for this. You need to be the kind of person who can handle uncertainty, who thrives on pressure, and who keeps her cool when things go sideways. You need to be unflinchingly honest and direct, while also being respectful and empathetic. You need to be creative, but also tech savvy. You need to care about creating great experiences for others, but you also need to be relentless. You need to run a tight ship, but you also need to hold yourself accountable.
I'm all that and more. Just ask my previous clients. Or my family.
Why US and WE but you only see ME?
I figured you would wonder that. Thankfully, I surround myself with an amazing village of fellow plate spinners … producers, planners, creative directors, stage managers and more that I can call on to assist with projects as needed. I bring the best team to the table for each event.
It's all about the balance.
A good event is a balancing act. A good life is, too. That's why I love what I do. My work gives me variety, diversity, and excitement. And it enables me to live the life I want outside of work. When everything is in balance—when all the plates are spinning at once—it's a beautiful thing.
Ready to plan your next event?